What is an Implantation Bleed?
What is implantation?
Implantation is the attachment of a fertilised egg to the lining of the uterus. Implantation usually happens about nine days after ovulation and is required for the fetus to continue to grow.
How does implantation occur?
Implantation occurs when a fertilised egg travels down the fallopian tube towards the uterus. When the fertilised egg enters the uterus the egg sticks to the endometrial lining. The endometrial lining is rich in blood and sometimes during implantation a few drops of blood move through the cervix and down into the vagina. This blood is referred to as implantation bleeding.
What does implantation bleeding or spotting look like?
An implantation bleed or spotting does not look like a regular menstrual period. It appears as spotting of some pink or brown discharge. It should not be flowing or bright red in colour.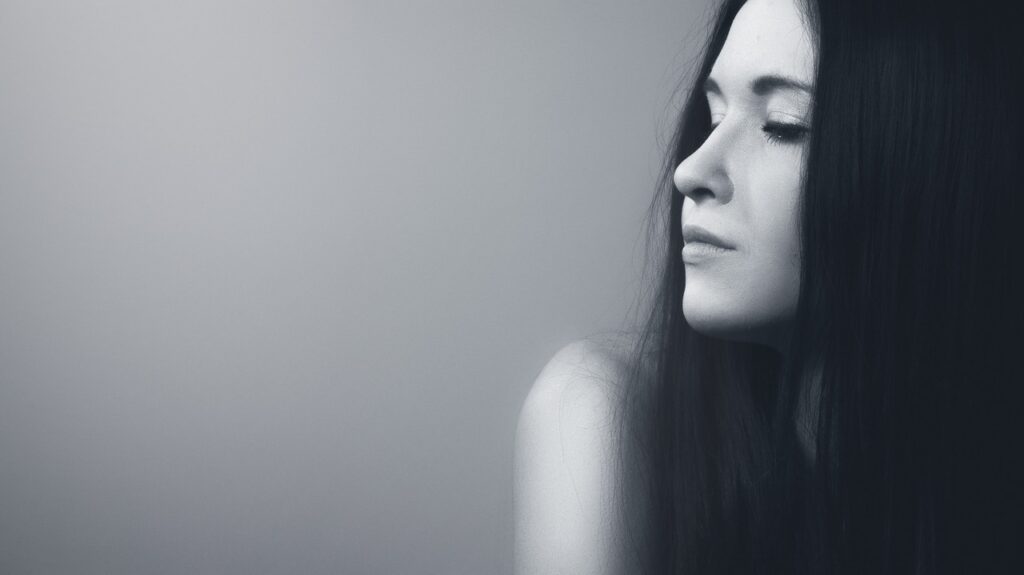 When does it occur?
Spotting that occurs around a week after ovulation is likely to be an implantation bleed. If it occurs very close to the time that your period is due it is more likely that it is a menstrual period.
How likely am I to have an implantation bleed?
Implantation bleeding is fairly common with pregnancy. Most women will experience some spotting during early pregnancy.
Should I be concerned if I have spotting?
Spotting in early pregnancy is very common. The discharge should not be flowing out but be seen on a tissue when you urinate or wipe. Unless you are passing bright red clots, spotting is usually harmless and is perfectly normal in early pregnancy.
It is advisable to observe the frequency of the discharge and monitor its shade or colour. If however, your spotting comes with severe cramping or pain it is advisable to seek medical attention.
Testimonials
What Our Patients Say
Gráinne Macken
"This is my second visit to Merrion Fetal, I was very pleased on both occasions. Lovely quiet waiting room, appointment was on time. The 20-week scan is very detailed we enjoyed watching our baby on the large TV screen. We got some beautiful photos. The nurse was very pleasant and talked us through all the measurements and anatomy. I would highly recommend this scanning clinic."
Áine Gibney
"I had the best experience at the Merrion Fetal Health clinic for my 20-week big scan. The staff were so friendly and so nice and the lovely lady who did my ultrasound scan was amazing. She was so thoroughgoing to absolutely everything and gave me such reassurance on how my baby was growing and developing. I would recommend any Mother to be to attend here if you are looking for a comfortable, reassuring and super pleasant experience."
Linda O'Sullivan
"Highly recommend! We had an early scan due to a little scare at the start of pregnancy and then another at 12 weeks to make sure all was good again. Helen who was scanning on both days was fantastic. We felt totally relaxed and un-rushed while she took her time finding the best angle of baby to get us the clearest pictures as keepsakes all while making sure everything was perfect with baby. She reassured us throughout and I can honestly say it was the best money we ever spent getting both scans done.
Please let Helen know we are 18 weeks now and flying along Highly recommend!
."
DISCLAIMER
All articles on the blog and website are intended as information only. Please do not consider any of the information provided here as a substitute for medical advice. At all times seek medical advice directly with your own doctor and medical team.
ANNOUNCEMENT
This website was formerly Merrion Fetal Health. The clinic has undergone a rebrand and is now known as Merrion Ultrasound.